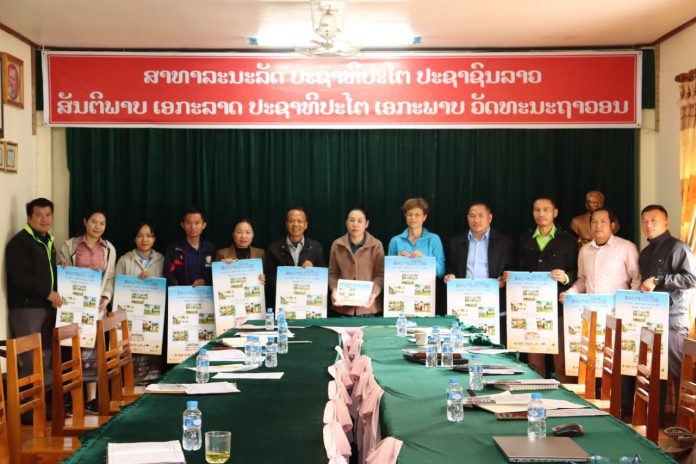 By LIWG
Between March 14 and 17, 2023, the Land Information Working Group (LIWG) traveled to the field to work in Houaphan province. On this occasion, LIWG visited the member's project on strengthening village mediation committee (VMC) that the Mennonite Central Committee (MCC) supported to Najong Village, Xam Neua District, Houaphan Province on March 16, 2023, which was welcomed by the Department of Justice of Houaphan Province and project staff from MCC.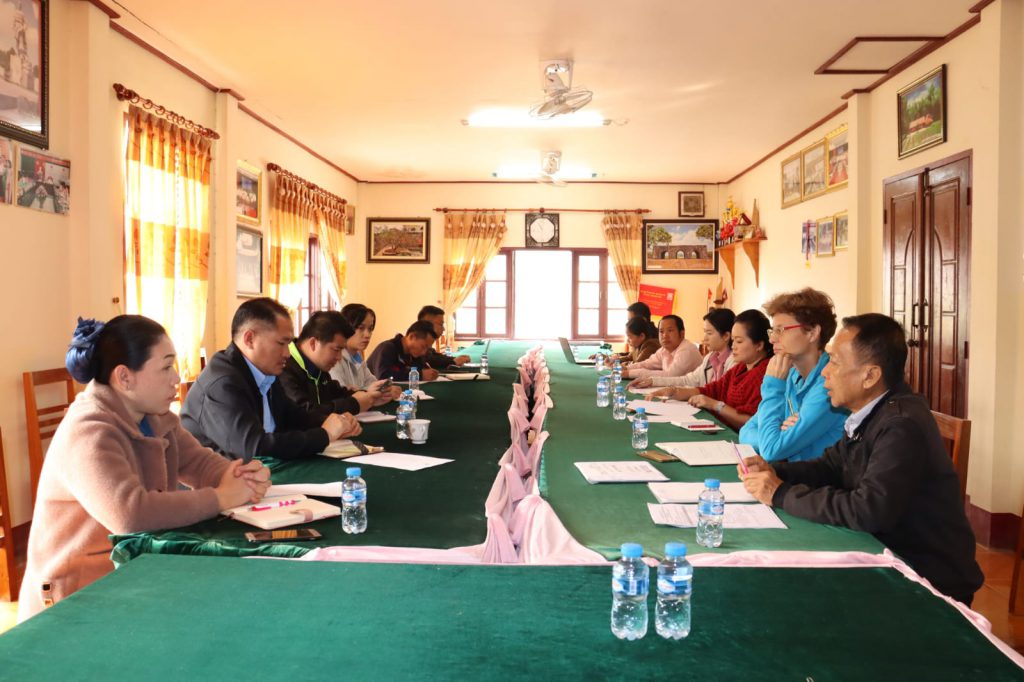 The purpose of this visit is to learn the implementation of the project by members at the local level in order to gain an understanding of the condition and results of the implementation of the project through visiting the target village of the project in Xam Neua District, Houaphan Province and to bring that lesson to share within the network.
In this visit, LIWG learned about the work of the village mediation unit together with the trainers at the provincial, district and village level conflict mediation unit, which lessons are exchanged from the trainers of the Provincial Department of Justice, trainers from the MCC staff in Houaphan Province, trainers from the District Justice Office, the District Women's Union Office, the Office of Natural Resources and Environment and the District Agriculture and Forestry Office.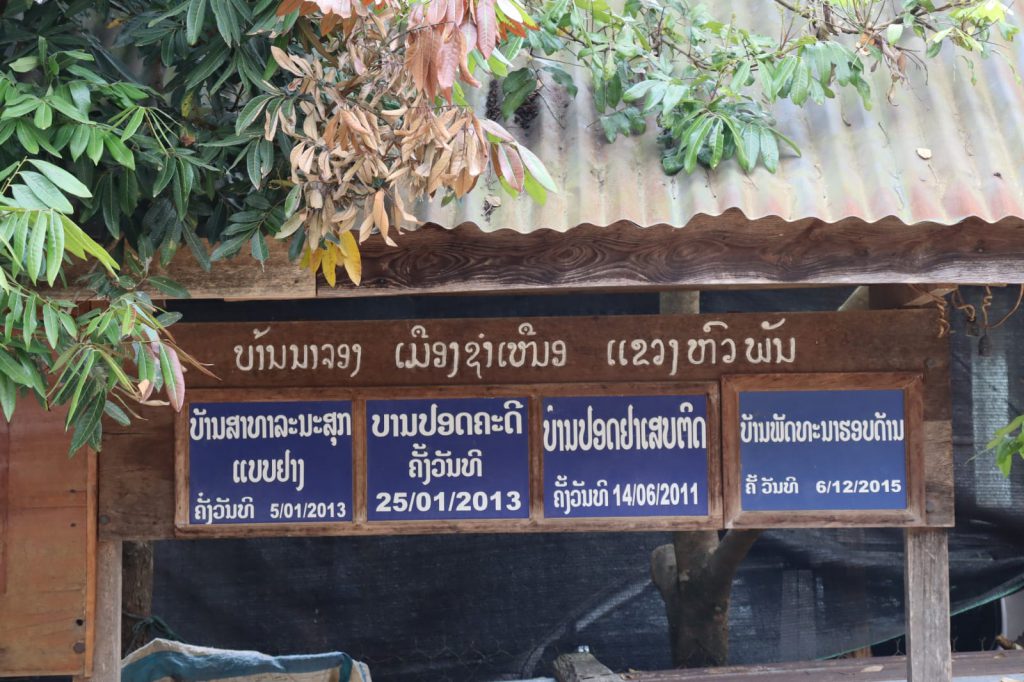 In addition, LIWG together with representatives of the Provincial Department of Justice, the District Justice Office and the project staff traveled to Najong village, Xam Neua district, Houaphan province which is one of the MCC project areas to exchange lessons with the village mediation unit. We also created case study articles through interviews with village mediation unit and project staff. The articles will be published and available for reading later.