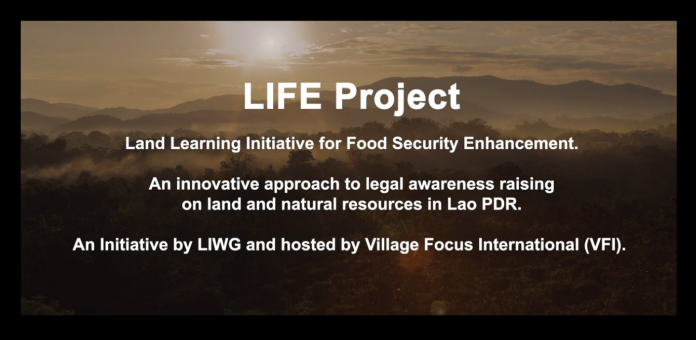 Video by: LIFE
LIFE project is a unique capacity building initiative improving awareness, legal knowledge and capacities to enhance land tenure security.
LIFE has organized many coaching to partners who are from international organizations, LIWG's members and government partners.
This is a video to reflect on good practice of project implemented together with with many stakeholders and LIWG members, government, and international organizations.
This video is supported by European Union (EU) and CARE International.